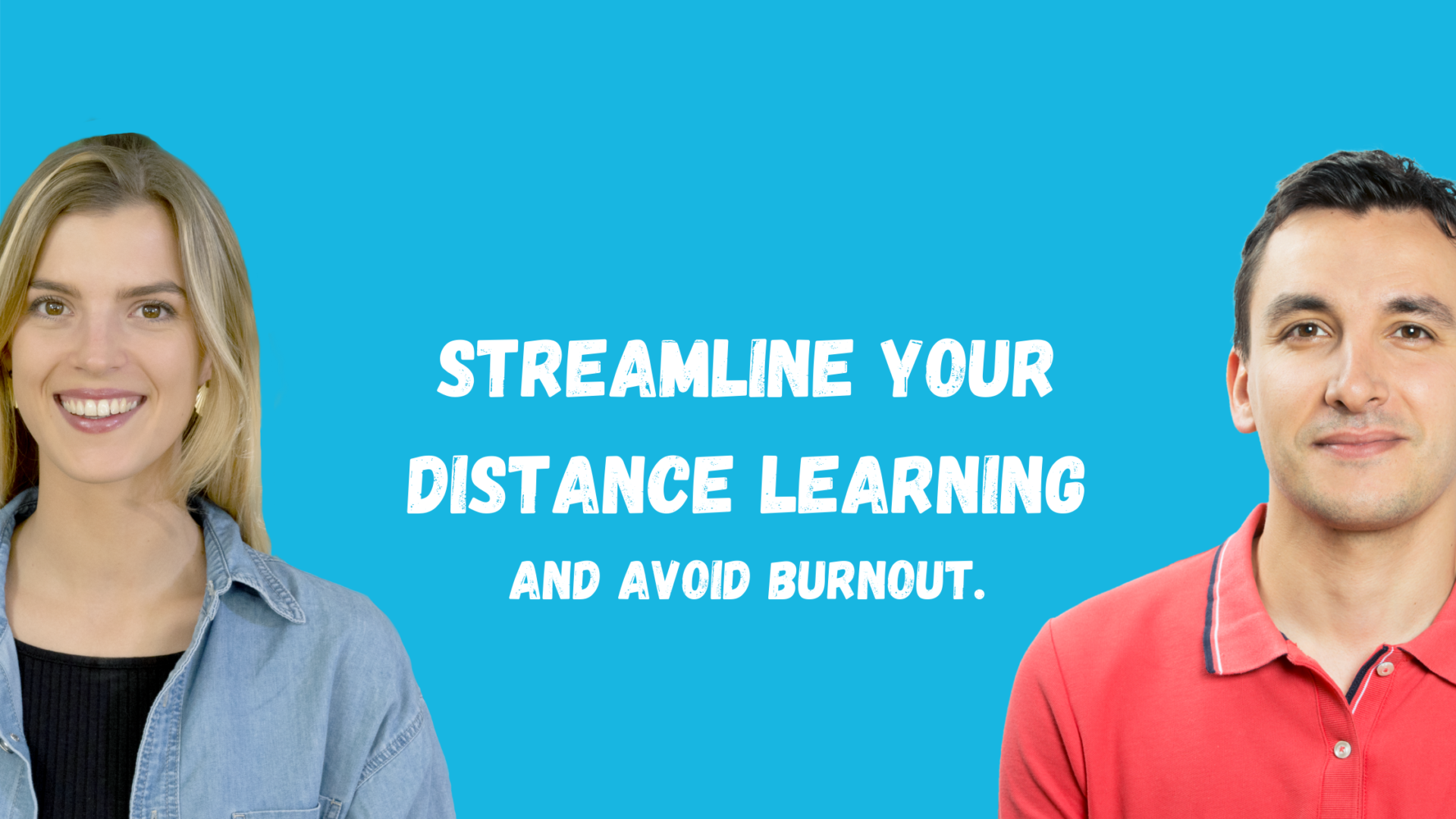 Did you miss our "Distance learning: key ways to avoid burnout" webinar? Are you looking for resources to complement your virtual classes, revitalise your distance learning sessions and maintain participant engagement? Then this is the article for you!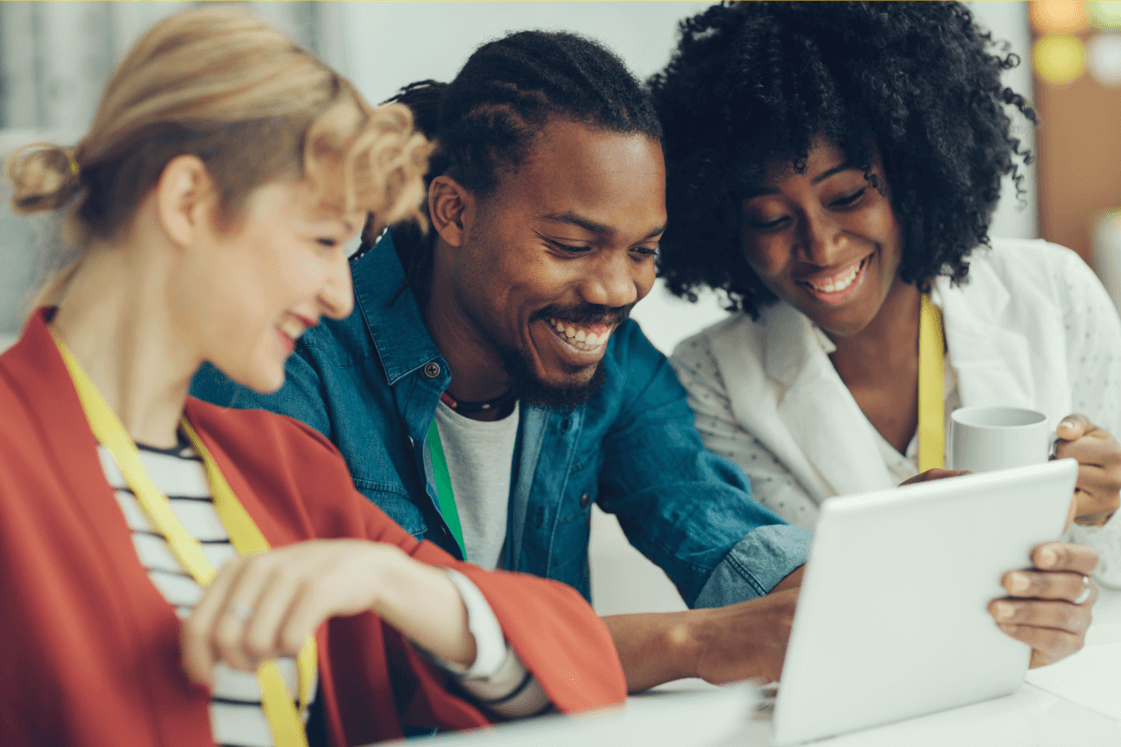 Want to give it a try?
Join our existing customers, who are reinventing training by creating personalised experiences on Teach Up.